The Other Side
July – 2016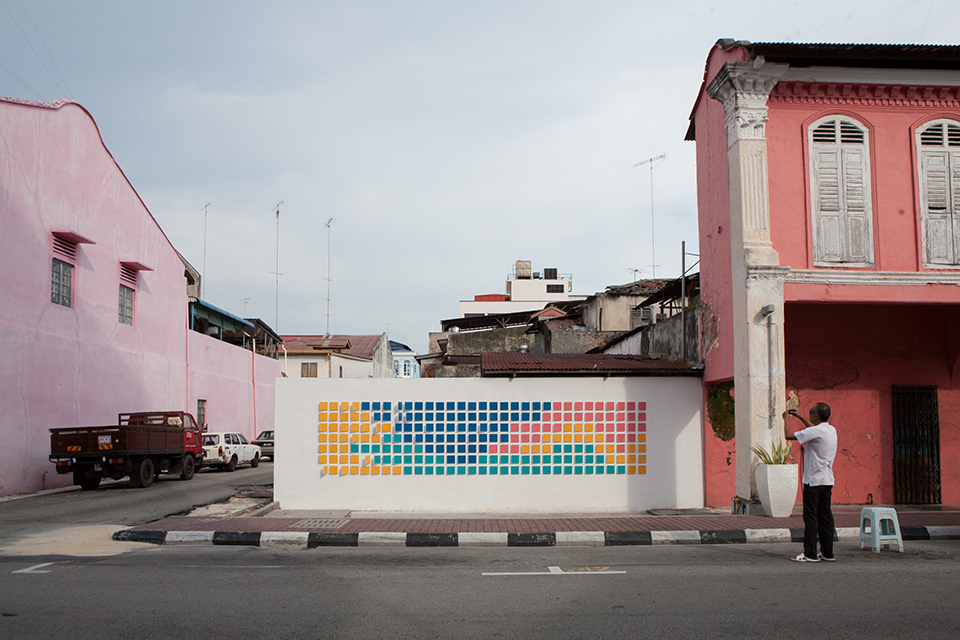 The Other Side
2016
Art Installation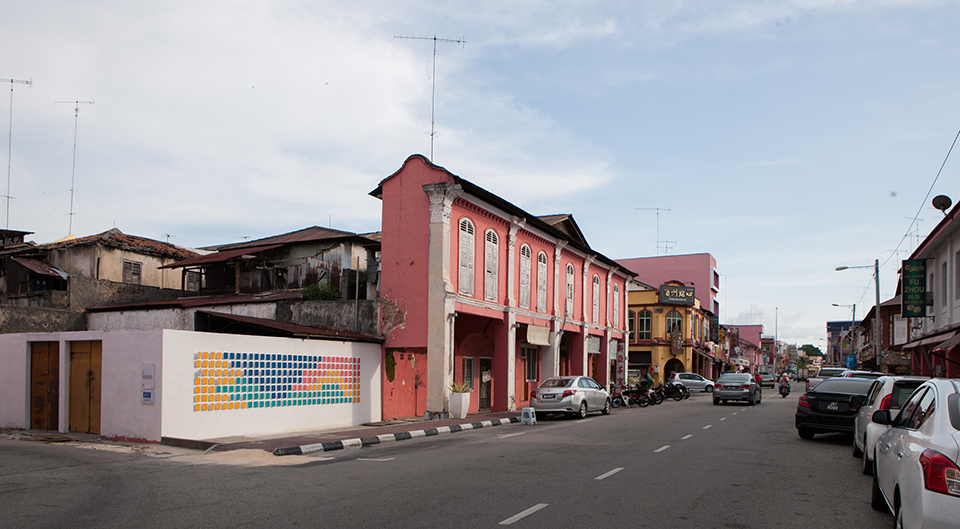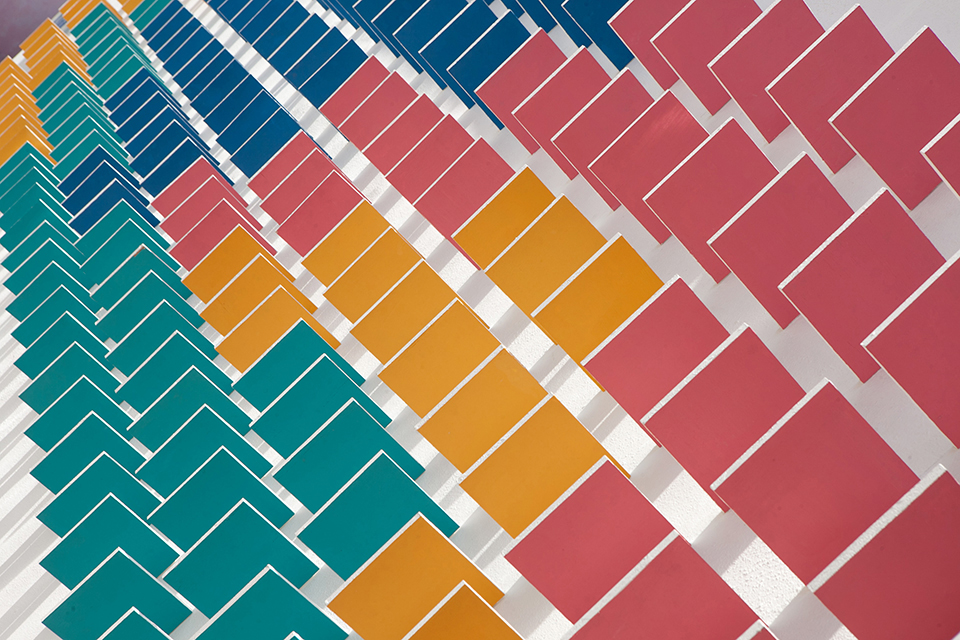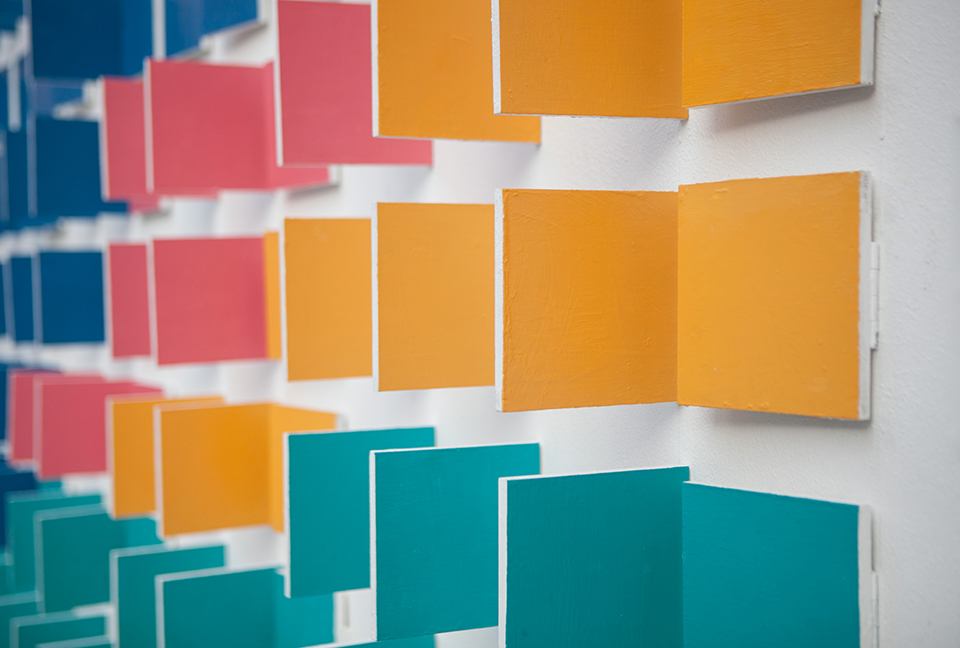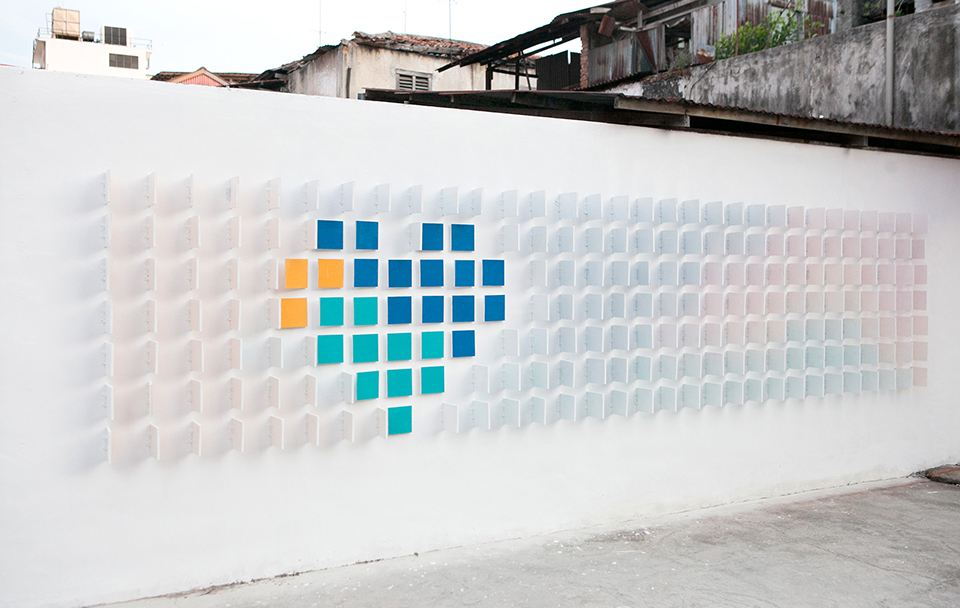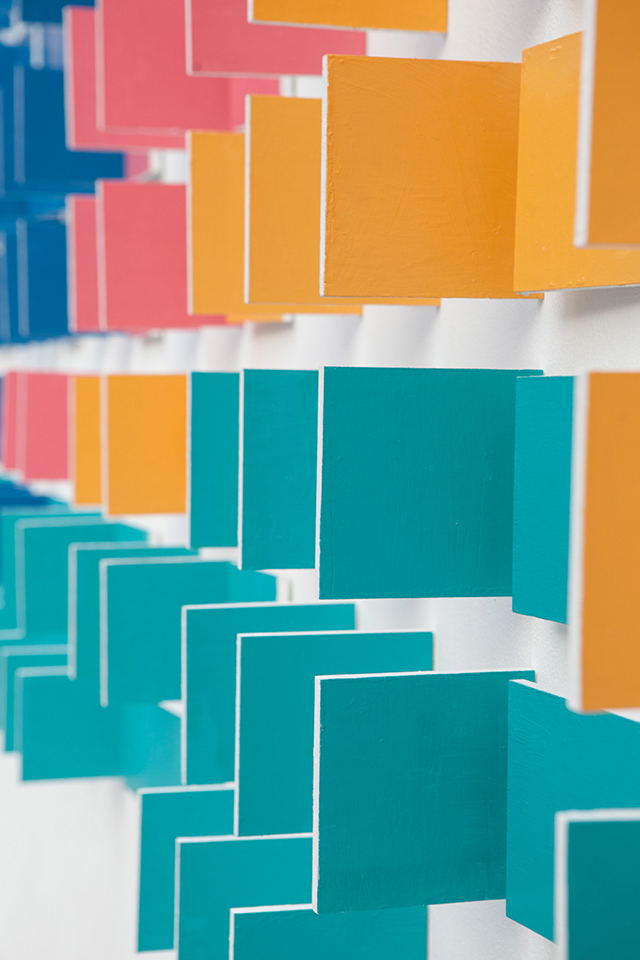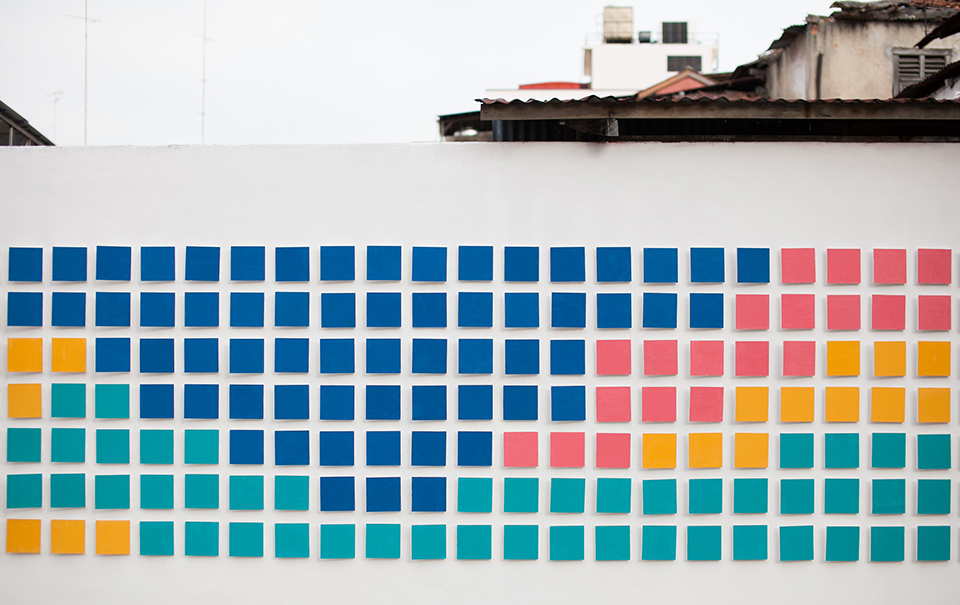 The Other Side is a piece of site-specific artwork which creates a relationship between object-nature, object-object and object-humanity. Woodblocks attached to the wall are flexible to flip from the front to the left, and the colour on the other side are all different; showing there is always another option and opportunity in life, there are unknowns and possibilities. By systematically and physically organising the woodblocks, we can see the shadow turning from time to time by daytime, just like the sundial. While people are passing by, they are allowed to flip the woodblocks to create the wall with pixel pattern, motif or word. Creativity and Harmony happen while humans interact with art.
The Other Side
Naomiching
Commissioned by Making Muar, Johor, Malaysia
18 July – 18 December 2016
Acknowledgements
Advisor: Lee Kim Heng
Video: Live Life Picture
Music: Oseven Production
Media: Yun Jie, Muar FM
Sponsor: KCC, U. D. Plywood Industries Sdn Bhd, Grand Victery Furniture Sdn Bhd
Special Thanks: Zin Chin, Keith Tan, Ng Lee Ying, Chong Hui Yang, Chong Guang Yew, Simon Merrifield, Viros, Sunshine Youth of Muar

隱
2016
裝置藝術
"隱"是個構建物體與自然、物體與物體、物體與人之間相存關係的場所特定性藝術。安置於牆壁的方形木板能夠從前方向左方擺動,而每塊方形木的另一面顏色各異,意喻生命總是隱藏著另一種選擇和機會,隱存著許多的未知與可能。通過系統性或具體性地組織木塊,能夠看見木塊陰影隨著時間與陽光遷移變化,一如日晷。路過的行人可以隨心擺動牆壁上的任何一片木塊,自由創作像素圖樣、主題意念或是字體樣式,在人與藝術互動之下,產生創意與和諧。
Initially, the installation was to be temporary, lasting for six months, but the locals have since kept and maintain for over a year and a half. To see more, here.