Ephemeris
October 2016
Othertone was a series of gigs of the Malaysian singer-songwriters, they successfully played few series yearly at Petaling Jaya, Selangor. It was the 1st Anniversary of Othertone Singer-songwriter Series, the lineup included Anna Chong, Aki Huang, Gabriel Lynch, Melina William, Jumero, Brendan de Cruz, Crinkle Cut, Mad August, 速食时代 Fast-Food Generation. And by the opening of the show, it's my honor been invited to improvisation collaboration a light plus music performance with Anna Chong and Gideon Alubakhan.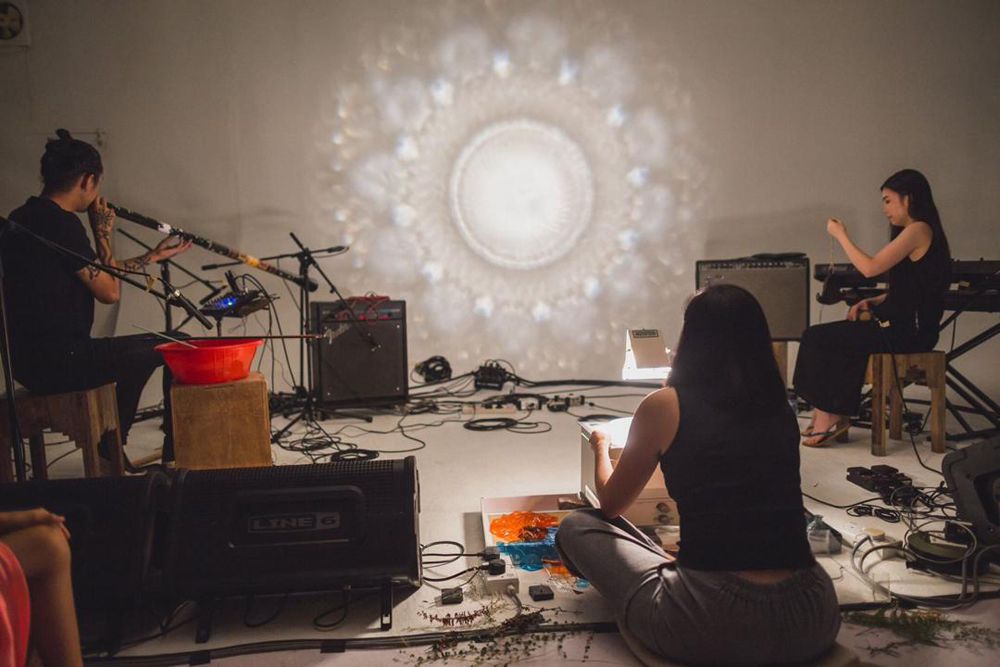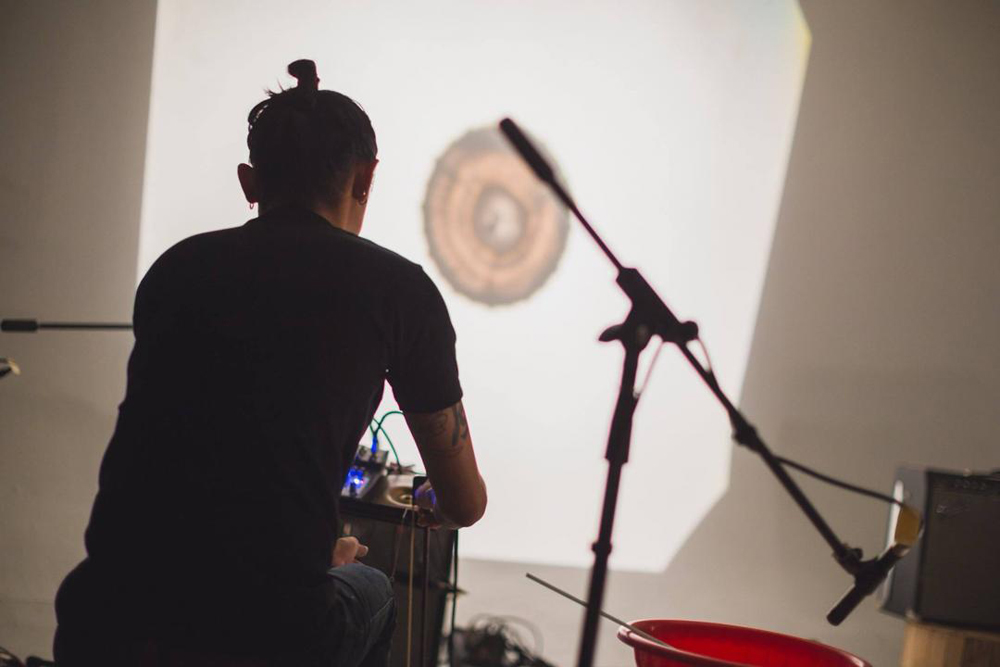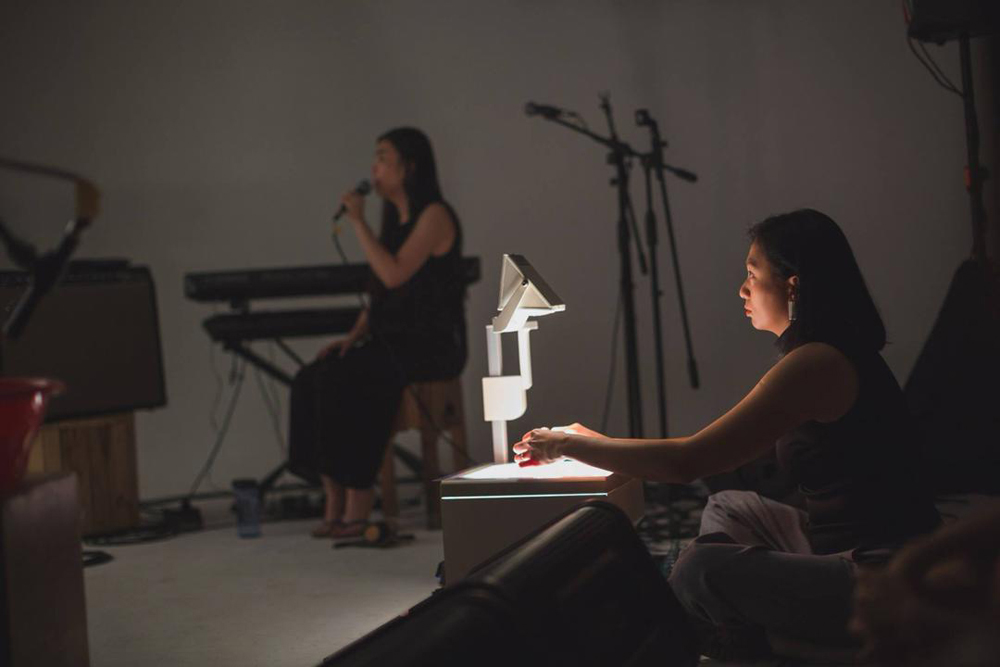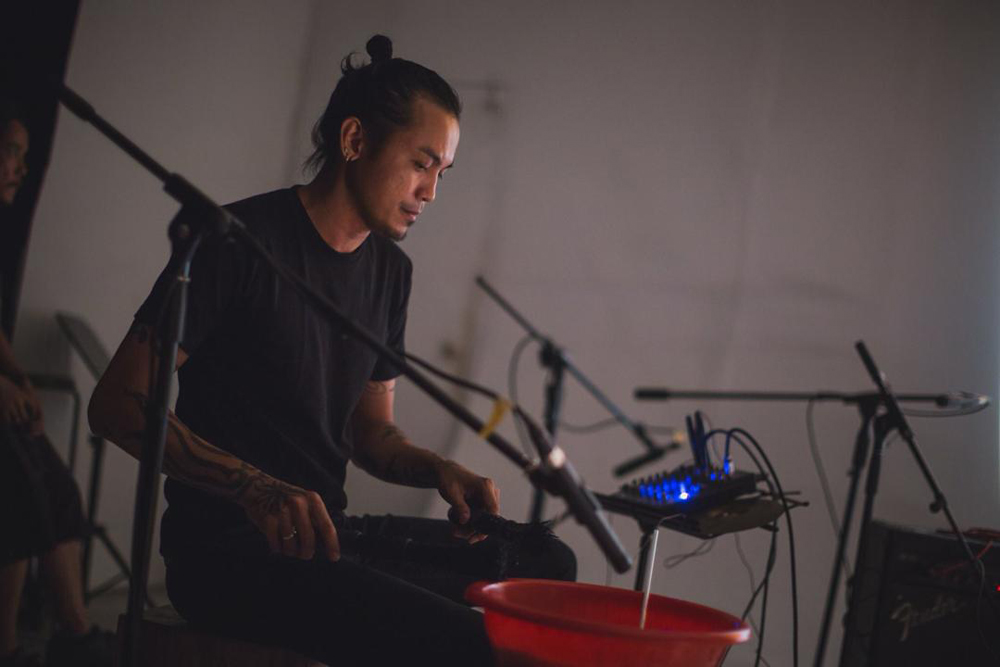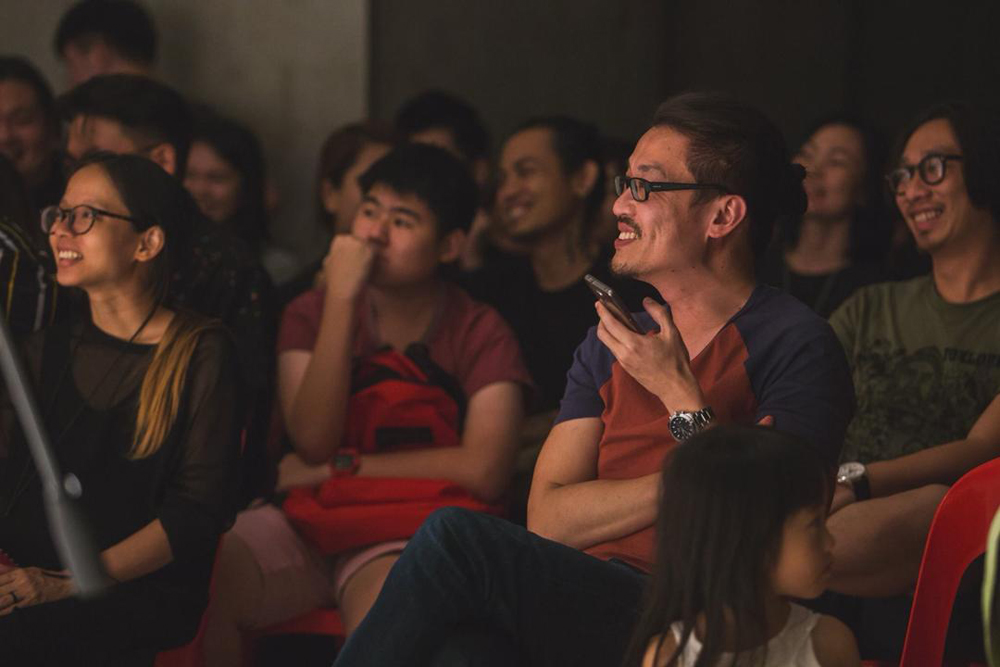 Photo and video credited to Chuanlooi @ Yipieyaya
Special thanks to the Othertone organiser – Keith, Anna, Sam, Chuan and Stella.